Welcome to Conservation Connect
Conservation Connect is a middle school level web-based video series.
This series inspires a new generation of conservation stewards by taking students on e-fieldtrips across the country to learn more about wildlife species, conservation careers, and technology used to study and protect these wild creatures.
Our 6-8 minute episodes are available for teachers to watch with their students, and lesson plans are available in our "Educational Toolbox" tab. During the school year, your class has the opportunity to participate in Live broadcasts and ask questions to real wildlife experts.
Conservation Connect "Live" broadcasts are now available on-demand.   These episodes run 30-60 minutes and have been recorded with online student audiences or with classes that have visited the NCTC studio.  All "Live" episodes feature wildlife or fisheries biologists who provide insights on their career path and the species they protect.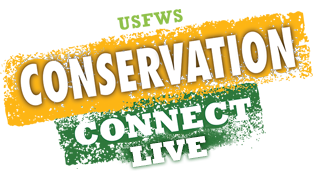 Facebook LIVE
Every Thursday at 1:00pm (Eastern time) students can view a U.S. Fish and Wildlife Service Conservation Connect episode and chat with Conservation Professionals using FACEBOOK LIVE.  Mark your calendars for the dates below!
Previous Facebook LIVE episodes included:  The American Bald Eagle, Freshwater Mussels, American Paddlefish, Brook Trout, Monarch Butterfly, Water fowl/Pilot Biologist, Bog Turtle, Junior Duck Stamp, Electrofishing, Milkweed, Manatees, and Condors.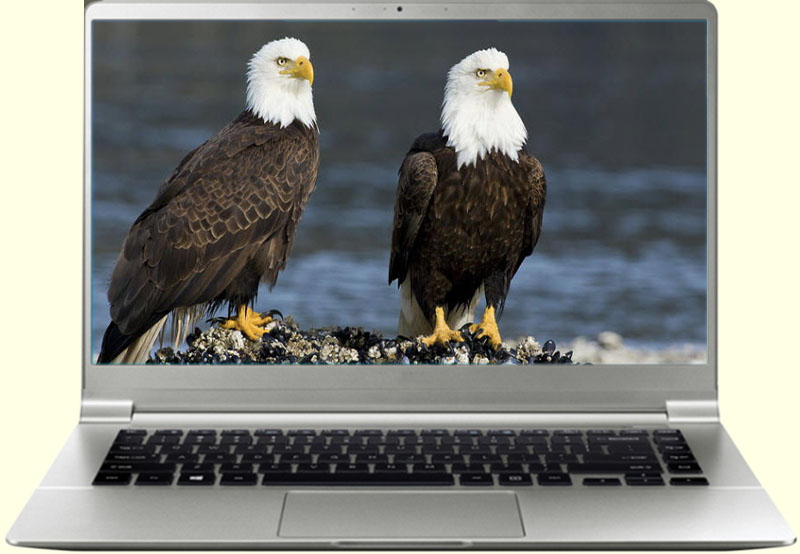 Conservation Connect Toolboxes are packaged episodes with additional middle school related content such as Conservation Connect lesson plans tailored to the Next Generation Science Standards, an activity guide, and a photo gallery for your students to use.